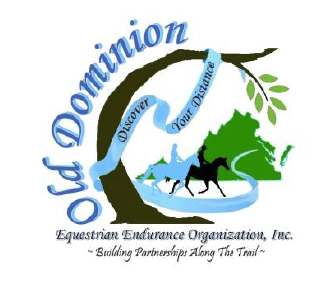 Fort Valley Ride & Tie and Equathon
9/27/20 – Fort Valley R&T and Equathon is officially FULL and CLOSED!!!!!  Thank you for ALL your continued support!!!!  We are NOT accepting any more entries going forward, and due to COVID restriction there will be NO walk ins at Base Camp!
50/30/15 Mile Ride & Ties and 15 Ride/5 Run Equathon  ***R&T LIMITED to TEN (10) TOTAL TEAMS due to COVID***  Get your entries in early!!!!
Ride Information 2020 COVID Version